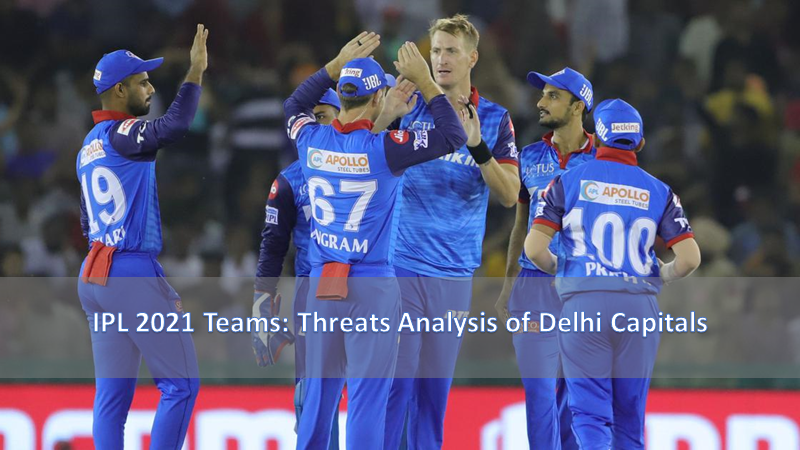 IPL 2021 Teams: Threats Analysis of Delhi Capitals
IPL 2021 Teams: Threats Analysis of Delhi Capitals
March 24, 2021  Authorbaji188
In their spin-bowling team, the Delhi Capitals have two match-winners in Ravichandran Ashwin and Amit Mishra. However, one must keep in mind that both players have been injured regularly. Both Indian spinners were forced to miss IPL 2020 matches for the Delhi Capitals due to injury.

After injuries to Ashwin and Mishra last year, Axar Patel was left to bear the spin department on his shoulders. Even though Patel is in excellent form right now, he will need assistance from the other side. Sandeep Lamichhane, a Nepalese leg-spinner, has been released by the Delhi Capitals.

Pravin Dubey and M Siddharth are available in the squad as choices. In the Gulf, Dubey had a forgettable first season. In the meantime, Siddharth is yet to earn his first IPL call-up. As a result, the Delhi Capitals' lack of an experienced back-up choice for Ravichandran Ashwin and Amit Mishra could hurt them in IPL 2021.